Shakan S.A.
Shakan SA is an accounting firm active in western Switzerland, mainly in the Canton of Vaud. It provides services in the following areas such as audit, accounting, tax and business advisory.
The company is managed by Olivier Mirshak, Swiss Certified Public Accountant, licensed audit expert and patented fiduciary agent, who has a solid experience in the fiduciary field. Moreover, he worked twelve years for one of the Big 4.
With a large network of specialists on which we can support us to fulfill your goals, we are able to guide you throughout the life of your business by acting as a trusted business partner.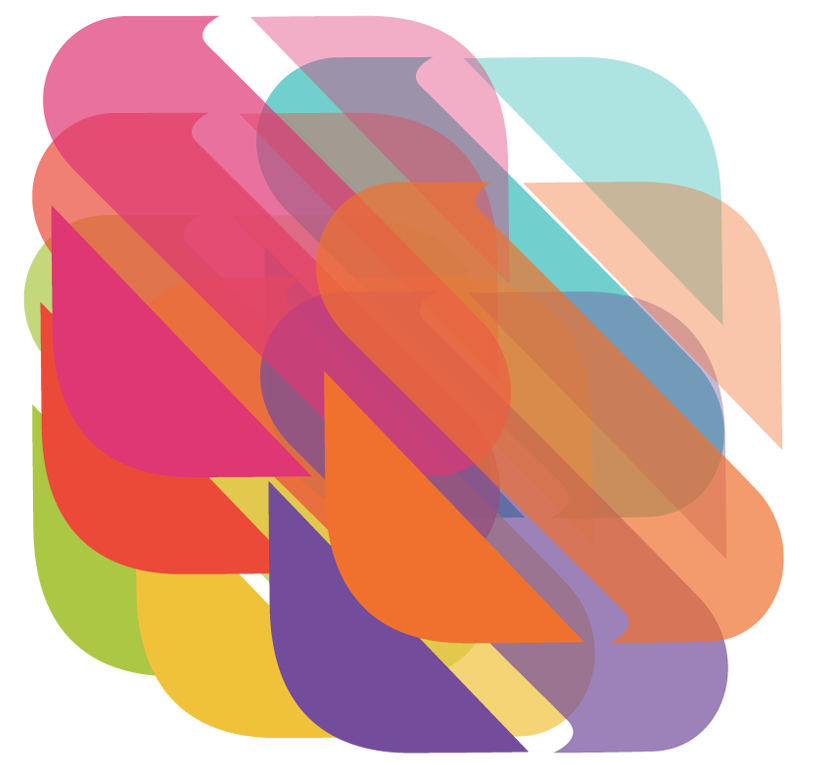 Discover our range of services