Discover our range of services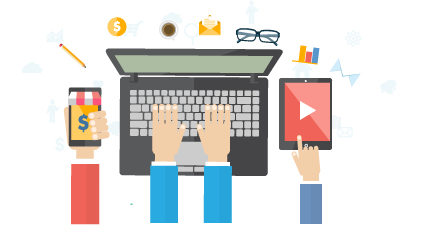 In Switzerland, the requirements for an audit no longer depend on the legal form of the audited organization. Legal provisions are now almost the same for the various corporations such as limited liability companies ,associations and foundations. All these organizations are now subject to the obligation of review, provided that certain criteria required by the legal provisions are met.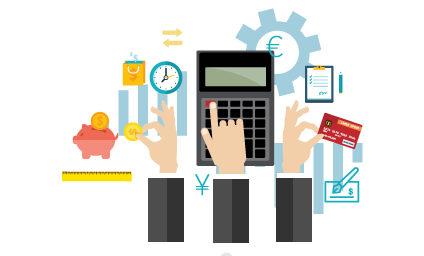 You need to spend less time for your administrative, social and accounting obligations to focus on your development ? We support you in all these steps and offer for example :
Bookkepping
Tax returns
Preparation of the annual financial statements
Minutes of the Board and the Annual general assembly meeting
Payroll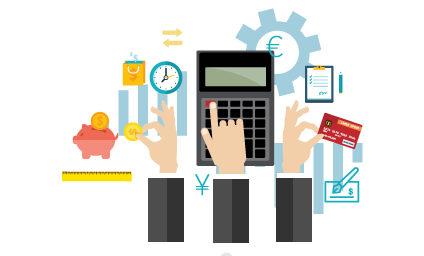 Shakan Ltd advises companies and individuals in a variety of areas: direct and indirect taxes and all the aspects related to taxation.
Whether for an individual or a company, we offer you the multidisciplinary skills that guarantee a complete solution for your taxes.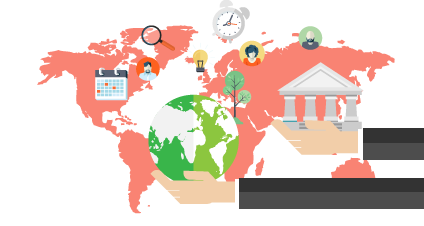 In the life of a company as in private life, sometimes you need to take crucial and decisive choices for your own future or your successors. Our company can bring you support in the treatment of important decisions.
Shakan Ltd offers all types of business consulting services to corporations and individuals. We support you throughout the life of your project, from business creation, development, optimization, restructuring, succession, sale or liquidation.